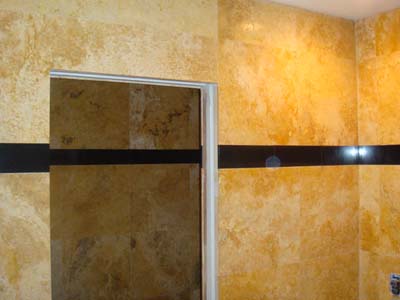 There are several hints to choose the type of tile that goes in your bathroom walls. Your bathroom is the most versatile room in your home, so it is only natural to want to remodel your bathroom walls with new Ceramic Tile Walls which will not only give the illusion of a larger bathroom but one that will also make people feel more comfortable.
Use Your Creativity To Come Up With A Personal Pattern For Your Tiles
A entirely Tile Bathroom may consist of many types of tiles, which can range from many different color combinations. Colors have the ability to change moods in a room and give the bathroom the illusion of being larger than it actually is Do not stick with the boring red, white or black tiles, alternatively use light pastel colors to create a warm feeling and increase the light in the room. You can use the smaller tiles, so that new designs could be created with the tiles. The patterns can be one of your own creations or one which you have seen in a magazine.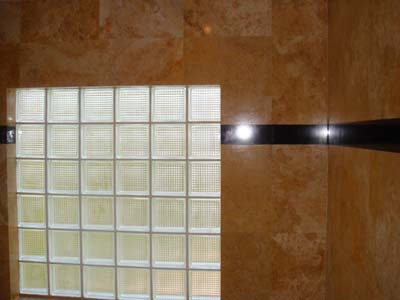 Tiles come in different thicknesses and density as well. Choose the tiles so that the tiles with the higher density will be installed on the floor, where the traffic is heavy. Lesser density tiles can installed on the Tile Walls from approximately 3 or 4 feet up from the floor of the Tile Bathroom. There are tiles with even less density which can be installed above those on the Tile Walls. Depending on the density and the durability that is involved depends on the amount of money you will be saving, nevertheless, do not just use one particular durability, as some areas of the Tile Bathroom need the extra hardness.
Dear client, if you are thinking about to remodel your bathroom or Ceramic Tile Flooring Installation, we also serve your region (Miami, Dave, Fort Lauderdale, Deerfield Beach, Pompano Beach, Boca Raton and more)